Ebenezer Digital Marketing Services
Website Development | Social Media Management | Graphic Designs | Outsource Service
We help small to large-scale businesses to promote their products and services through digital channels, such as Website Development, Social Media Management and Graphic Designs.
Services
Contact
Our Services
Our quality-service digital marketing agency offers affordable and effective digital solutions. We work to deliver effective awareness to grow your business' identity, brand, and trust.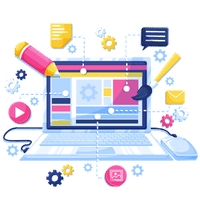 Website Development
We optimize your website to drive more sales and create more leads for your business with SEO and lead-generation tools.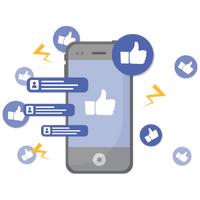 Social Media Management
We help to improve a brand's visibility to make it easier to find across any social media platform your business' products or services.
Graphic Designs
We provide more than just appearances but effective and high-quality graphic designs that can boost your business marketing
Award-Winning Websites
We have a lot of expertise in creating the best, most attractive websites. By fusing knowledge, technology, and creativity, we create compelling websites that increase brand engagement, drive conversions, and produce quantifiable outcomes.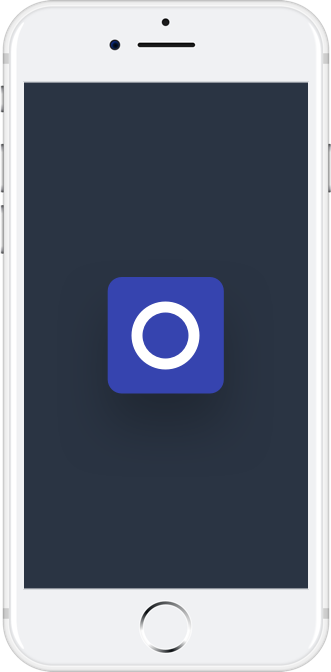 We Make Your Website Work Everywhere.
We create websites using responsive design, which makes content flow naturally across all screen sizes and resolutions and produces stunning results on all devices. Additionally, it eliminates the need to maintain separate websites for mobile and desktop users, saving you time, money, and effort.
We help you reach your target audience.
Since the year 2020, we work with clients from different industries to help them grow their brand identity. We believe that providing a solid foundation in building an online presence can level up their businesses.
Our Trademarked
Process & Workflow.

PLANNING
We'll discuss your goals that needs to achieve through our digital marketing solutions. After this will now plan to develop the proper aesthetics of your website.
DESIGN AND IMPLEMENTATION
During this process, we will do some revisions/changes if there are any requests from the clients until we reach the final touch result.

LAUNCHING
We will start the Go Live of the website. Our Team will continue to monitor the performance on your site and make any adjustments if needed based on its data analytics.
MAINTENANCE AND SUPPORT
We will ensure proper maintenance and support to make your site safe and secure and that back ups are made. We'll also provide training and credentials turonver to the authorized or designated key persons to your business.